Ivanti Neurons for ITSM: Make your IT operations more efficient, automate your processes & delight your end-users
Service Dynamics partners with global ITSM leader, Ivanti, to accelerate your service management capabilities and to help you deliver superior service outcomes and customer service experiences.
With Ivanti Neurons for ITSM you'll gain:
A feature-rich, modern, easy to use and configure platform.

Highly automated workflows, eliminating costly manual processes.

An intuitive self-service experience where users connect with AI powered bots to obtain answers, submit requests, or ask for help.

Automatic detection and resolution of IT issues and the ability to connect proactively with your customers by resolving their problems before they call.

Complete visibility of your IT systems to maximise the value of your hardware and software assets.
And much more! Request a personalised demo to see how your business can deliver world-class service management for IT.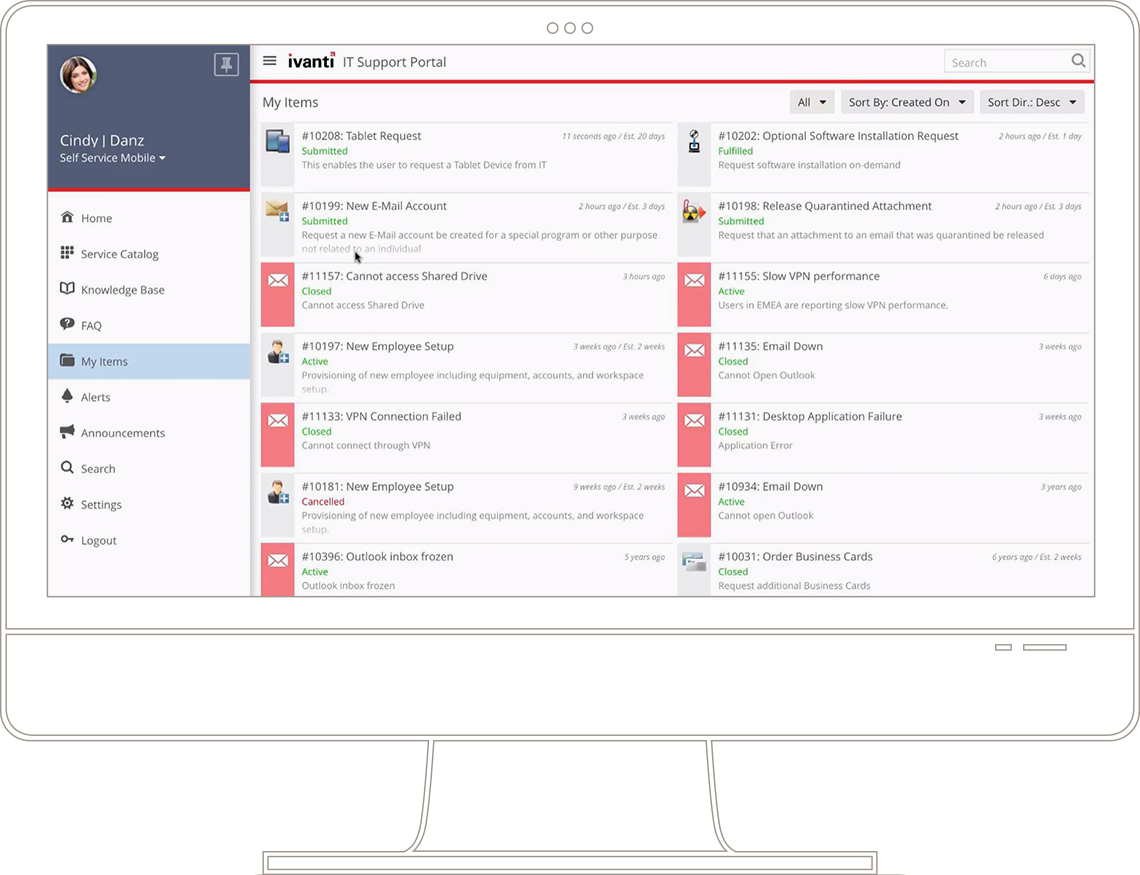 Better IT insights for better business outcomes
Ivanti Neurons for ITSM is the most flexible and complete cloud-optimised ITSM solution available in the market.
The platform can be deployed in the cloud or on-premise.

A mobile app allows staff and users to use their mobile devices to stay connected no matter where they are.

Out-of-the-box dashboards and reports provide a single view of operational, financial, and productivity metrics to help you determine how well you're meeting performance and business goals.
Deliver more strategic value and enterprise services beyond IT
Whether you're looking for an IT help desk, support ticket solution or need to perform more advanced ITIL service management processes, the modular design of Ivanti Neurons for ITSM allows you to deploy quickly and scale easily to adapt as your requirements grow.
A modern service-delivery experience doesn't have to be limited to IT. Partner with other departments like HR and Finance to leverage your ITSM tools and practices to develop and deliver new innovative services.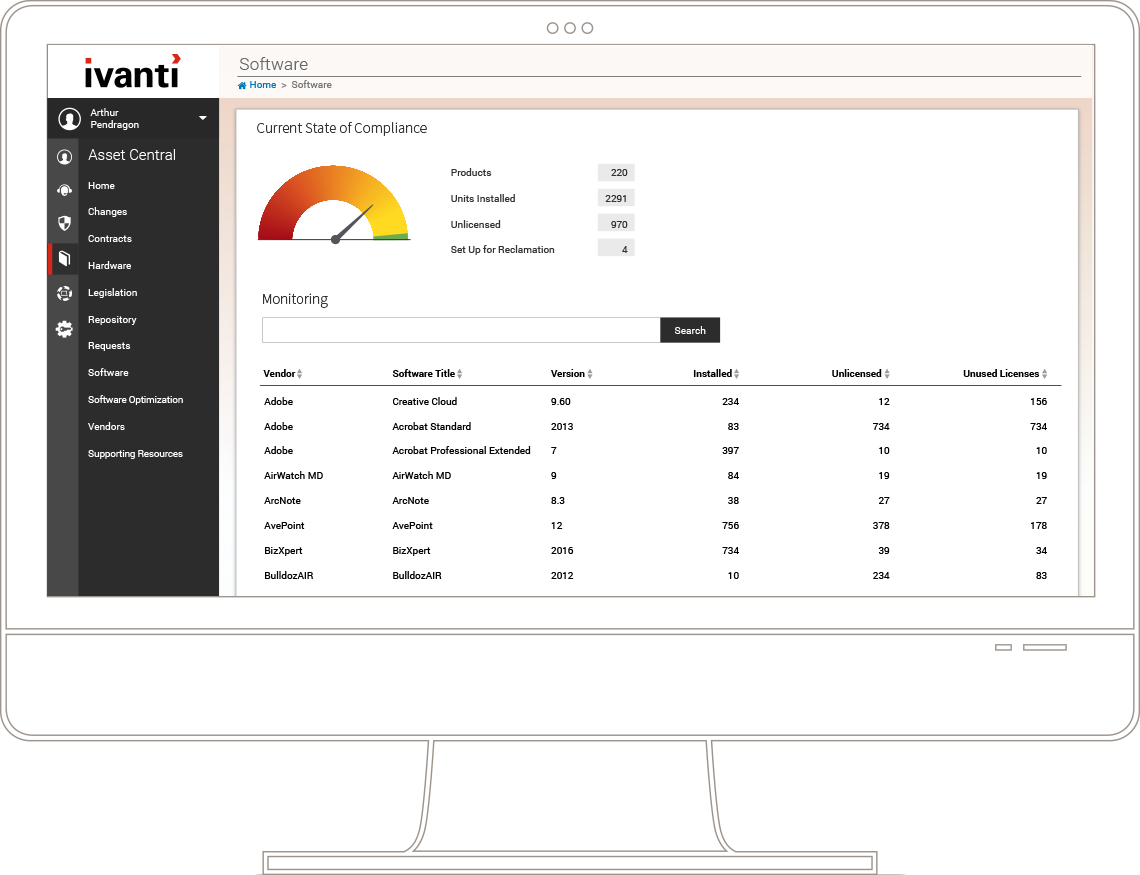 Your organisation is complex - let us simplify your IT
Enhance your IT and corporate services and empower your end users with Ivanti Neurons for ITSM