Standard IT and IoT security solutions lack insight into the unique needs of the healthcare sector and risk disrupting medical services. See how hospitals are using Ivanti Neurons for Healthcare to tackle their biggest IoT and cybersecurity challenges.
Manage and securely monitor traffic from external networks
Visibility of healthcare medical devices and device usage information
Securing medical devices that run unsupported OS
North South Segmentation In IoMT
Connecting to external networks is integral to the standard operation of many healthcare IoT devices. However, every external connection increases clinical networks' exposure to threats. Find out how hospitals are using north south segmentation to manage and monitor traffic from external networks.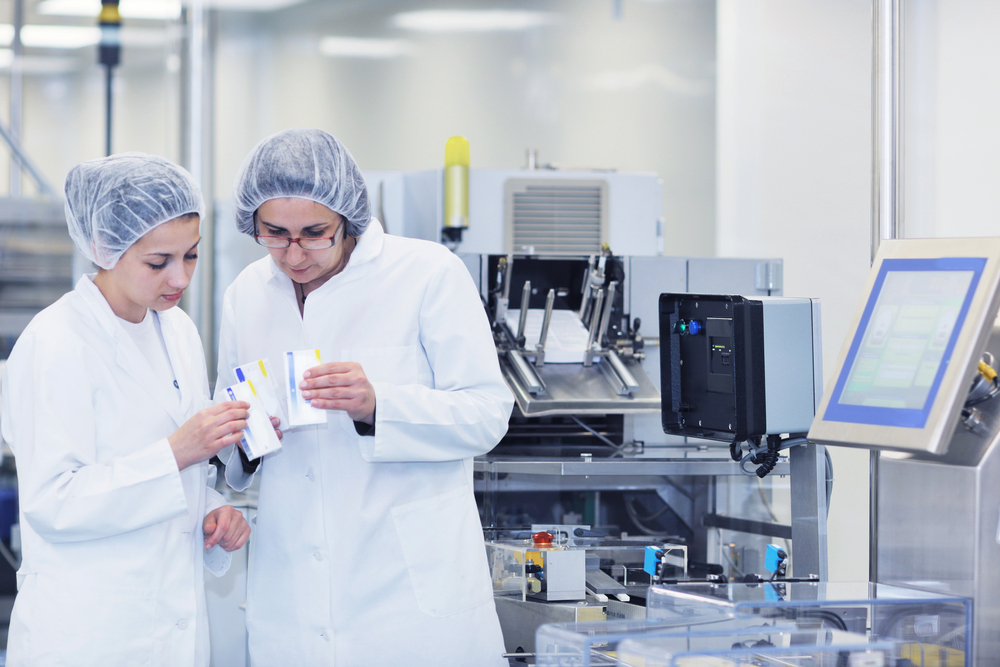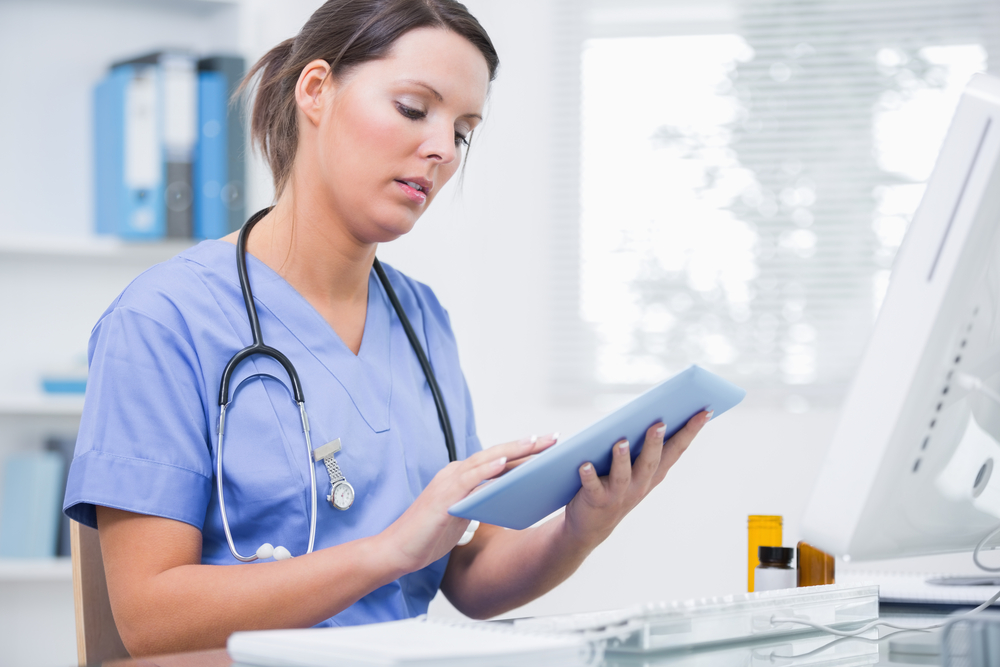 Gain full visibility of the devices in your network
Hospitals must ensure optimal clinical workflow and patient outcomes, but the current lack of visibility into device usage patterns makes it difficult to gauge device capacity by ward, site, and device type. See how hospitals are using our platform to automatically discover and categorise all devices on the clinical network, providing key insights needed to protect patients and take quick and efficient action.
Implementing security strategies for devices running unsupported OS
Medical devices with long life cycles outlive the operating systems running on them by years and manufacturers rarely issue device updates. Find out how hospitals are prioritising IoT security and device risk by enabling IT security teams to build and enforce microsegmentation policies that leverages existing security tools and network infrastructure to secure unsupported OS. See the platform in action
The Ivanti Neurons for Healthcare platform protects your medical devices from cyber-attacks to ensure patient safety, data confidentiality and service availability for your users.